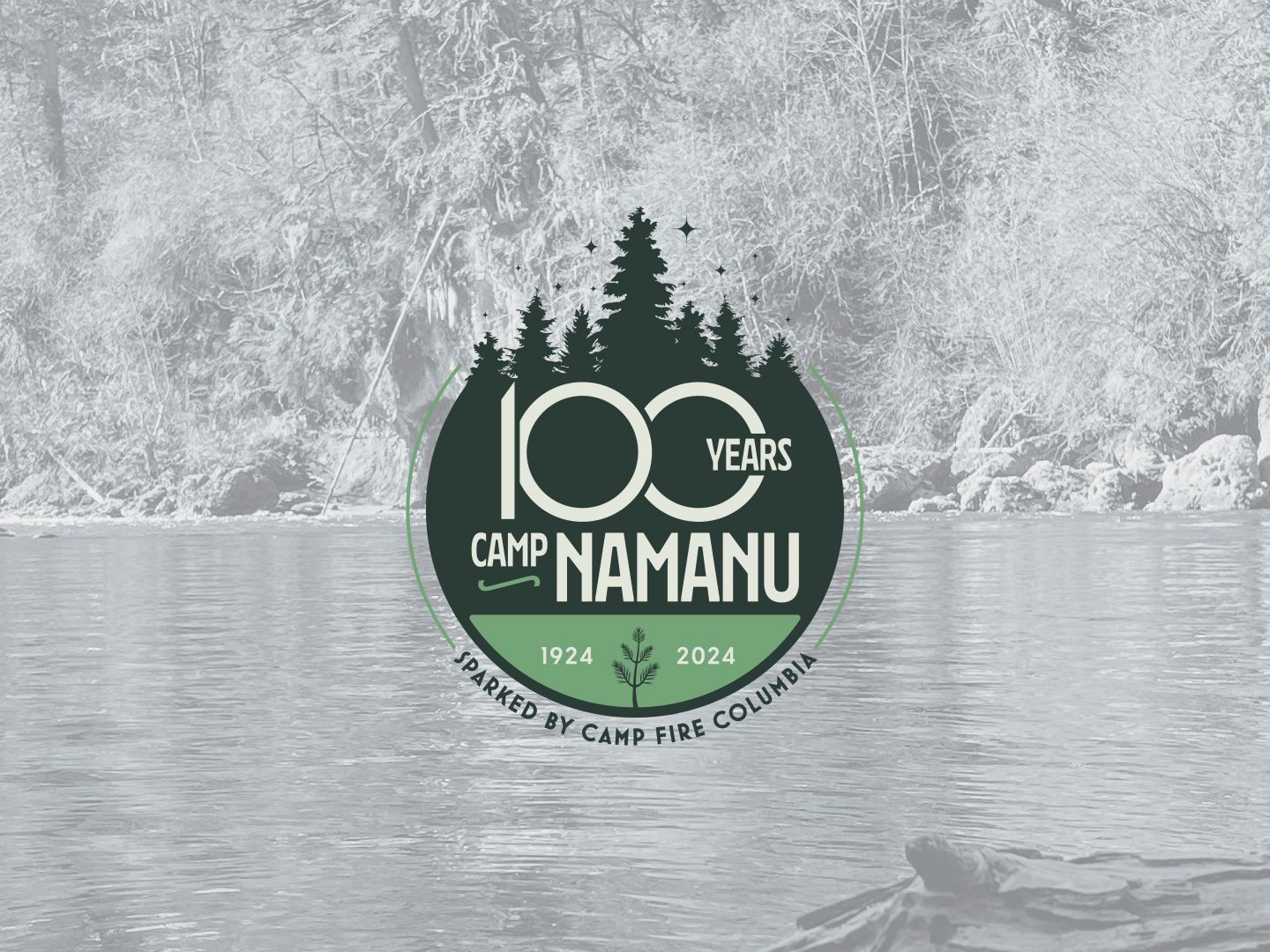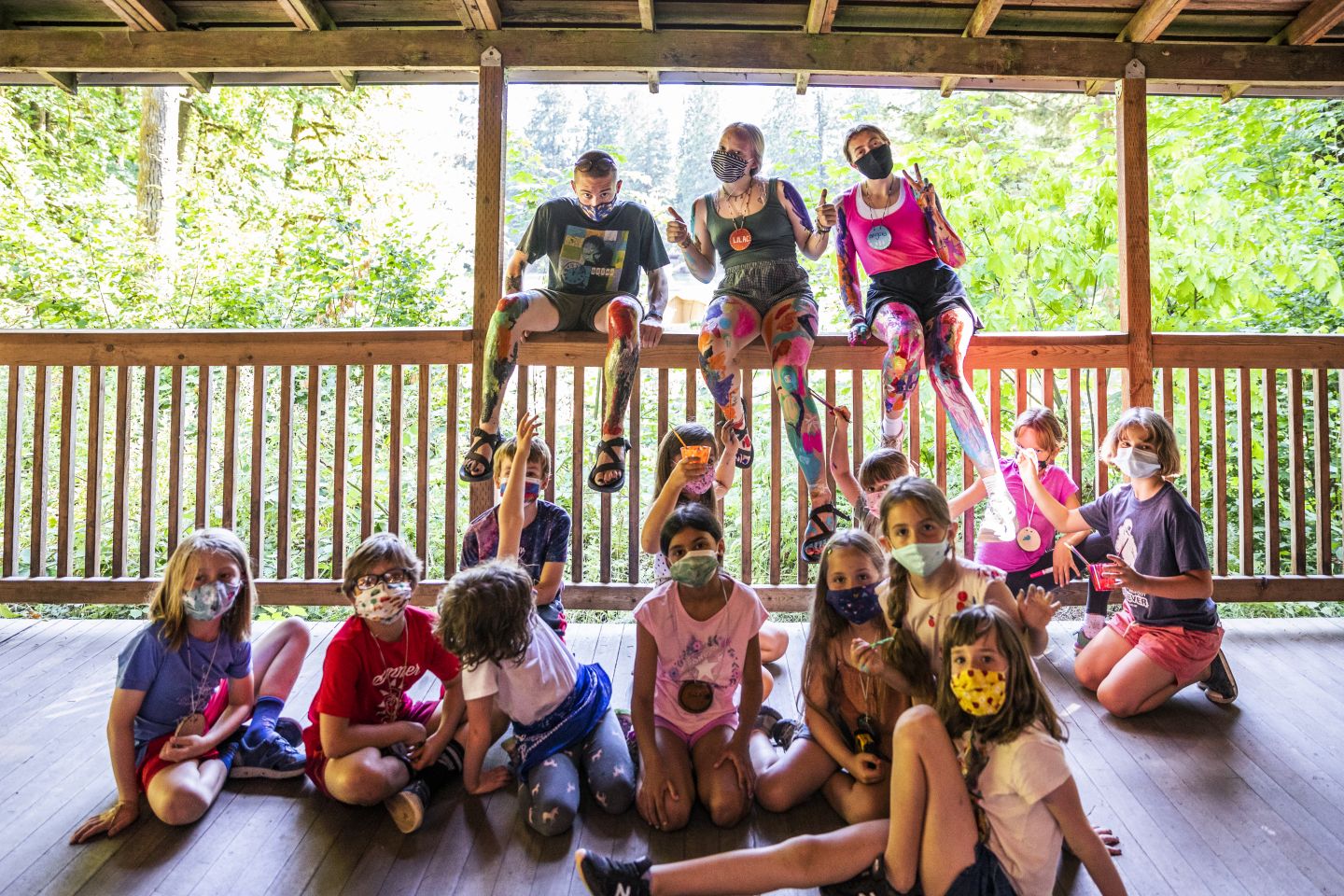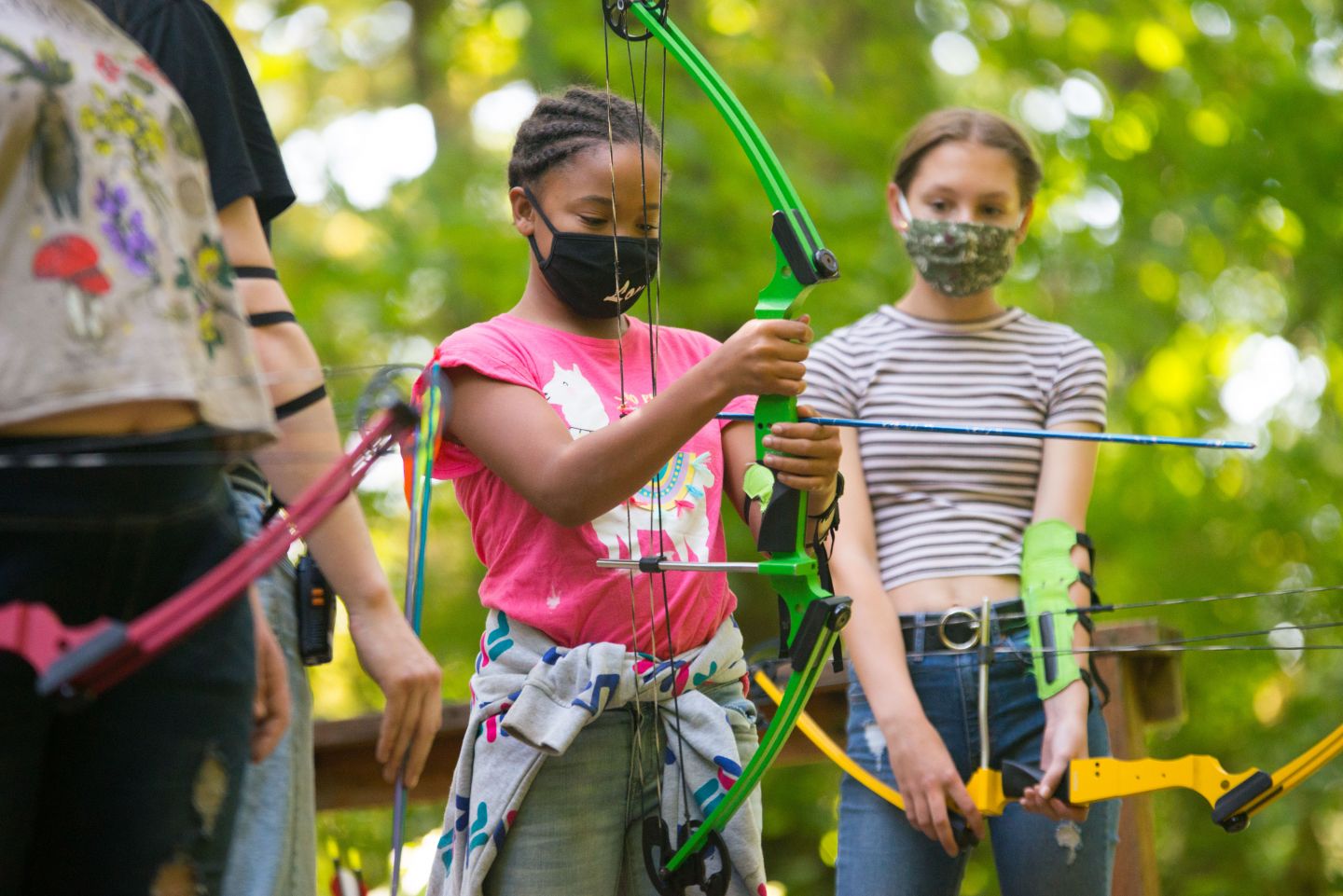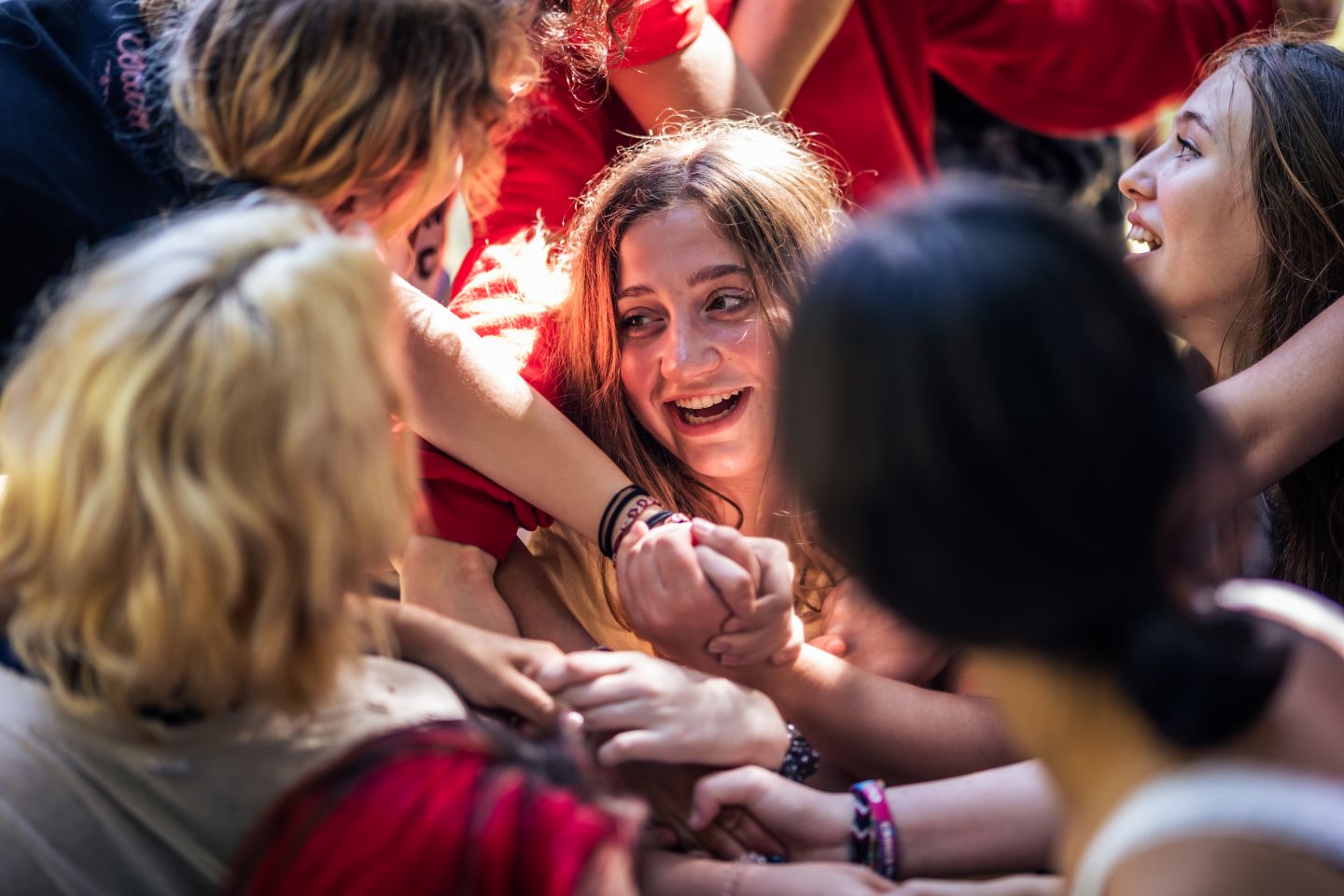 Centennial Events & Celebrations
Kick-off Celebration – July 22, 2023 at Camp Namanu (Register here)
Camp Namanu Alumni Weekend – Sept 7-10, 2023 at Camp Namanu
Autumn Fest – October 21, 2023 at Camp Namanu
Maker's Market & Craft Fair – December 2, 2023
Oregon Historical Society / Camp Namanu Exhibit Opening Party – February 15, 2024 at the Oregon Historical Society
Spark Gala: Spark the Future – March 21, 2024 location TBD
Pride at Camp Namanu – June 8, 2024 at Camp Namanu
Camp Namanu Day SHINE – July, 20, 2024 at Camp Namanu
Centennial Closing Celebration – September 8, 2024 at Camp Namanu
Call for Volunteers & Sponsors
We are looking for volunteers to help support all the Centennial celebrations and events. If you are interested, click HERE.  Thank you to our volunteers!  Your commitment inspires our efforts and makes our biggest dreams possible.
If you are interested in being a sponsor of the Centennial, please download our Sponsorship Packet HERE.  We appreciate your support!
To stay up to date on all Centennial events and info, and to receive our Sparkfinder Newsletter fill out the form below.