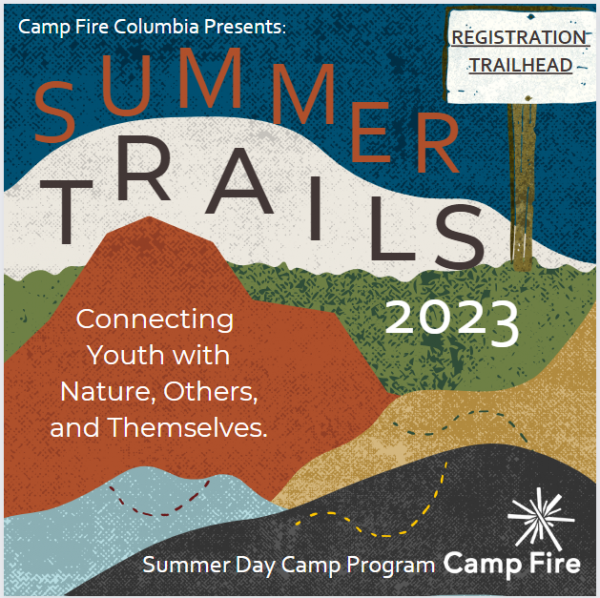 Click here to learn more about Daily Trails
The price on the rate sheet may not reflect the actual weekly charge for Summer Day Camp.
Camp Fire is actively applying for multiple funding opportunities to reduce McMinnville's Summer Day Camp rates as much as possible. Therefore, we are not charging a deposit up front and will honor your registration without one.
Funding is typically received in late April/early May and Camp Fire will be in touch about rates or payments as they adjust.