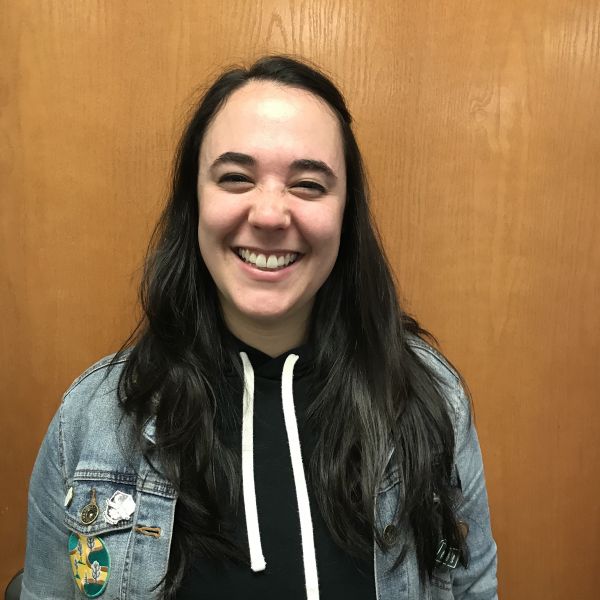 Gina Marie Sander
Gina Marie Sander
Director of Programs Camp Namanu
Gina has strong ties to Camp Namanu where she was a camper for 11 summers. She accredits her time at camp in helping her find her own voice and confidence, and giving her a deep appreciation for the natural world. Gina has felt firsthand the impact of Camp Fire Columbia's programs, which has inspired her dedication to youth development and supporting intentional, kid-centered programs.
Gina gives time as a board member for the Young Nonprofit Professional Network of Portland. In her spare time she loves to hike, read fantasy novels, belt showtunes, eat brunch with her family, and play board games. Also, she's a BIG TRAIL BLAZER FAN – RIP CITY!
Education
BS in Communication Studies from Portland State.