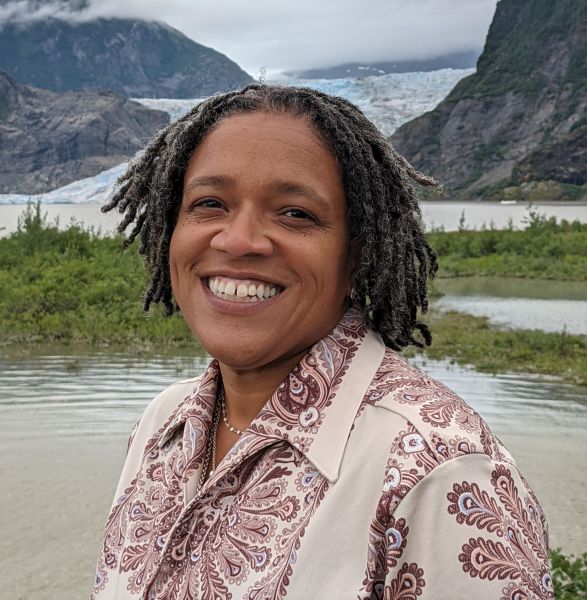 Calliope "Seedling" Crane (she/her/hers)
Calliope "Seedling" Crane (she/her/hers)
Director of Health and Wellness Education, Camp Namanu
Seedling was born in California, raised mostly in Maine, and has lived in 14 states plus the District of Columbia. She has spent most of her nursing career serving the LGBTQIA+ community and remained committed to focusing on social justice and equity in health care. Seedling was a camp nurse for 9 summers where she developed a deep appreciation for how creating lifelong memories during a session can be so transformative.
She is a child of nature who loves growing food and herbs and marveling at the abundance of beauty everywhere. When not working, the first choice is to explore the world. If that's not an option, she might be seen on a sports sideline or dancefloor as she enjoys supporting athletes and live music. She is a student of life in constant pursuit of learning the next skill, understanding history, or exploring various interests.
Education: Bachelor's of Science in Nursing University of Texas.
Calliope "Seedling" Crane, RN