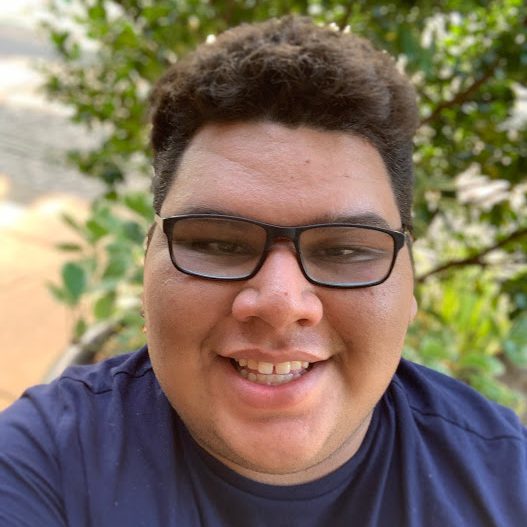 Antonio Servin-Gonzalez
Antonio Servin-Gonzalez
Teen Programs Youth Development Site Manager, Middle School
Born in Nayarit, Mexico but grew up in the Rockwood Neighborhood in east Multnomah County, Antonio moved to Oregon as he was going into kindergarten.
Volunteering is something he's very passionate about and continues to volunteer in the community so that latino students see themselves represented. He volunteers for HOLLA Mentors, Outdoor School and Camp Starlight. What brings him joy outside of work is hanging out with his mentees, cooking, visiting the library, swimming,  and hiking. He has plans to pick up playing the viola again too.
Past Experience
Antonio has worked in education and youth development for five years and previously was a para-educator and an elementary library manager. In 2017 and 2018 he worked at Camp Namanu.
Education
Currently working towards an Associates degree at PCC with the goal to become a middle school language arts teacher.