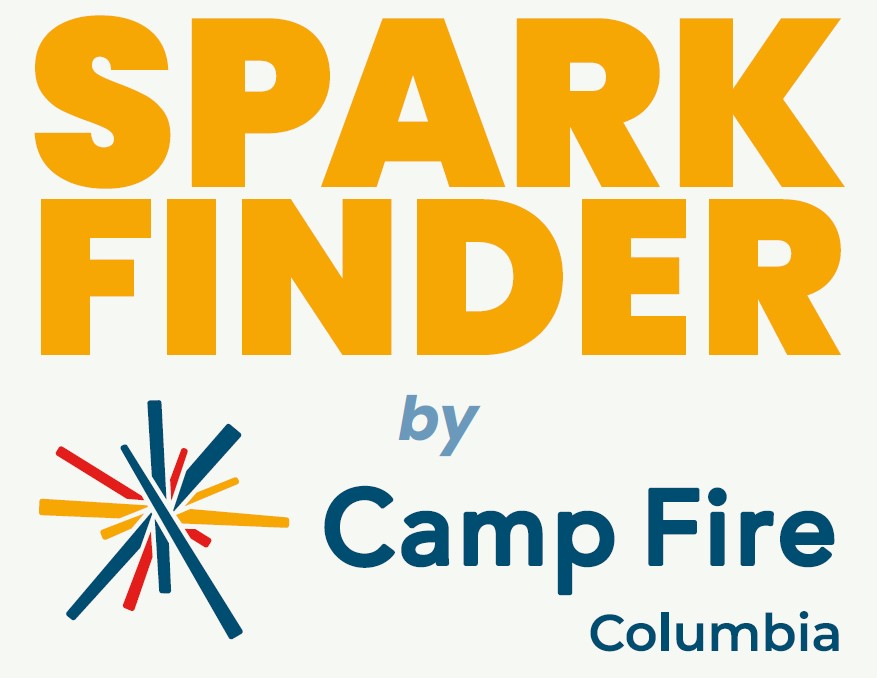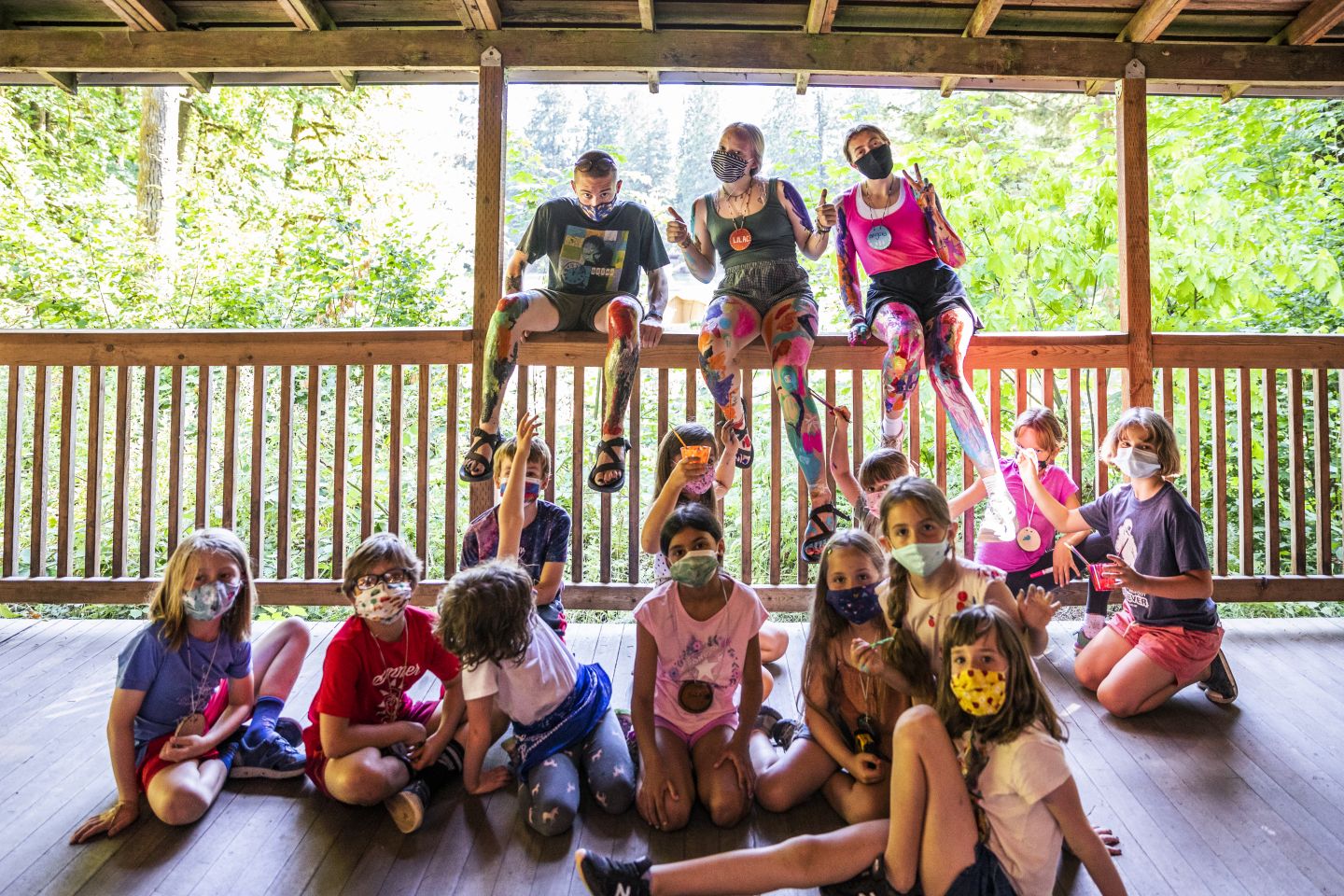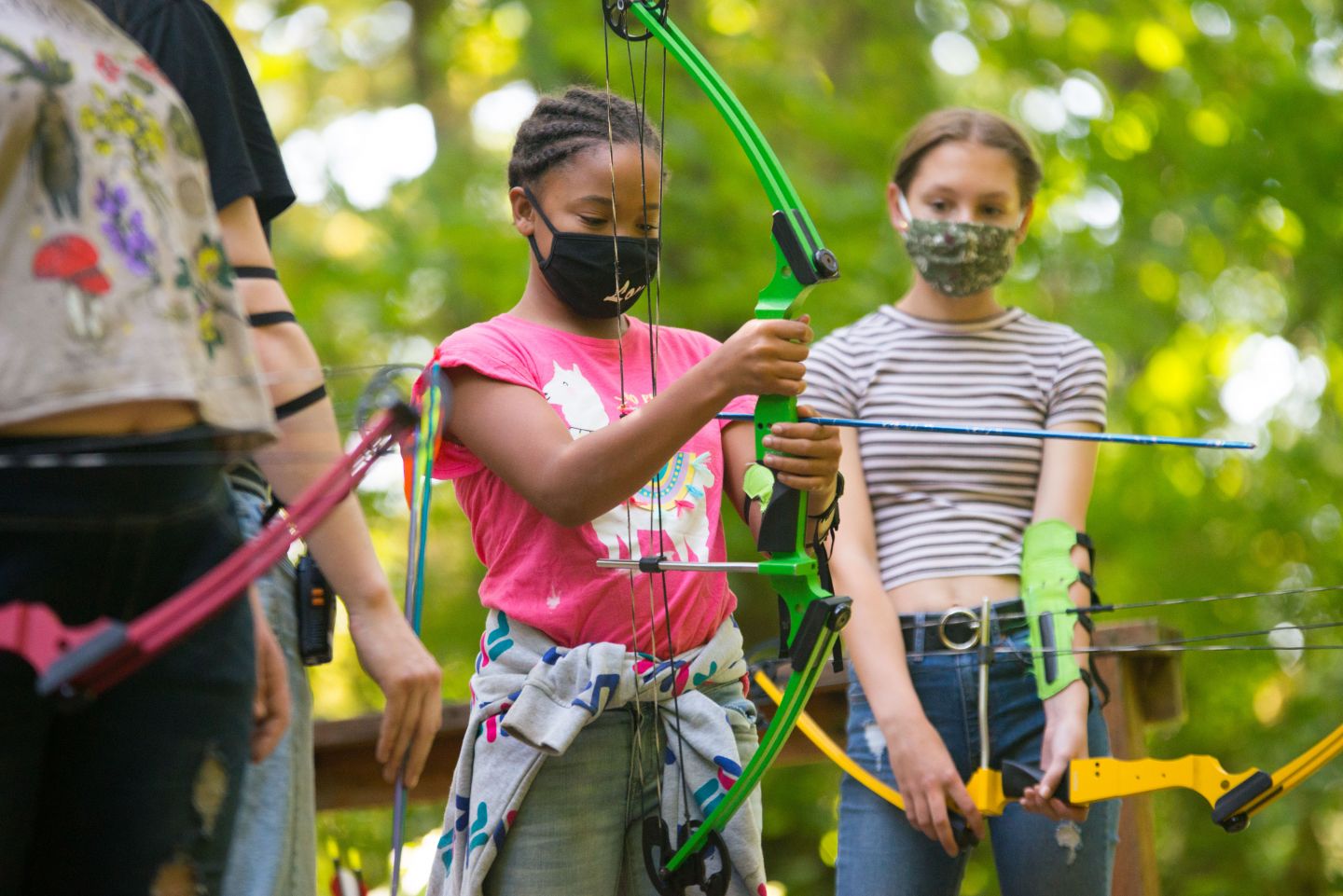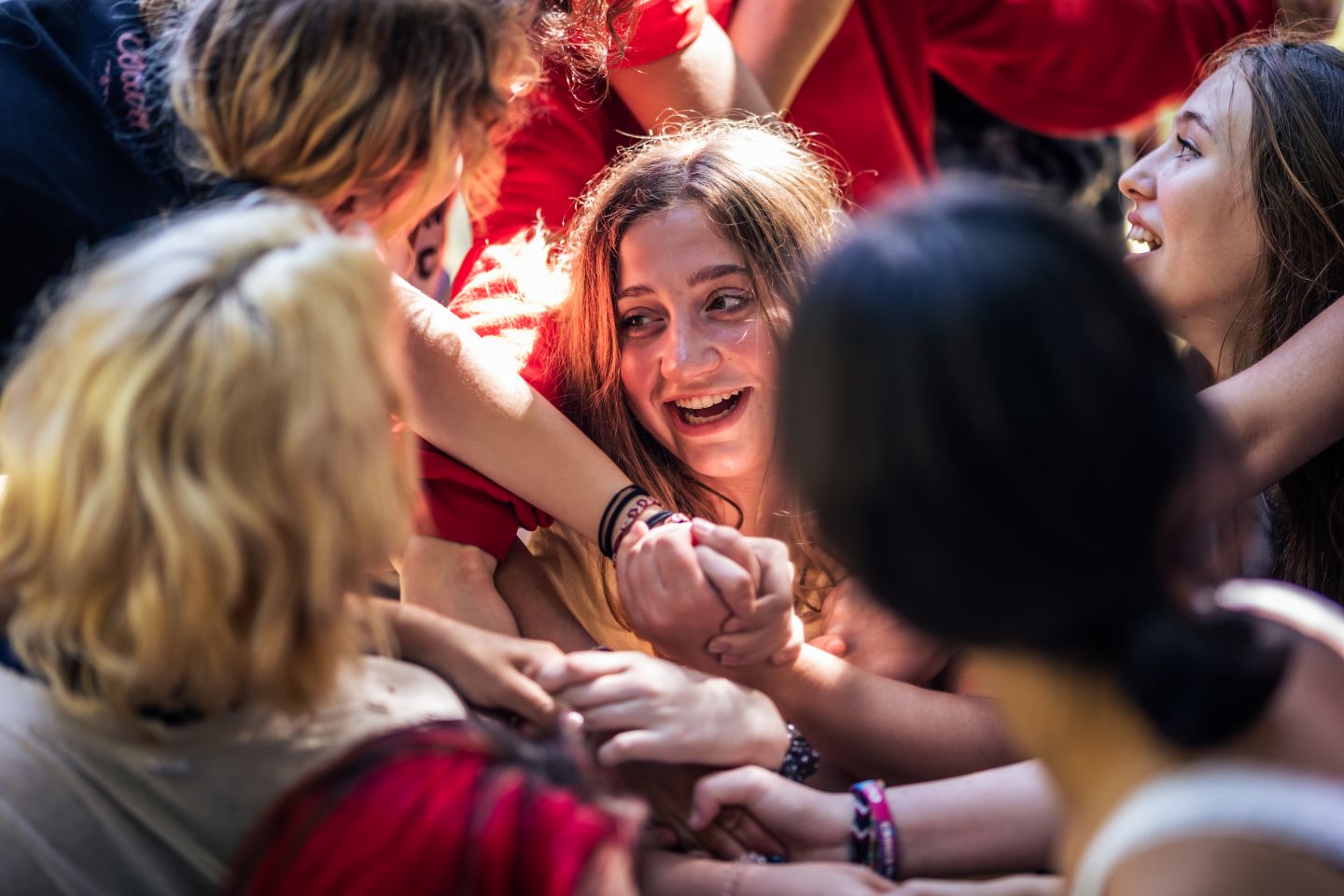 You're Invited to Sparkfinder by Camp Fire Columbia
Join us Thursday August 31st, 2023 from 12-1:30pm at NW Natural – 250 SW Taylor St. (RSVP Here)
This special event celebrates our dedicated volunteers and community partners. Enjoy a delectable lunch and get inspired by our captivating key note speaker, Kali Thorne Ladd. Connect with individuals who share a passion for making a difference and learn how you can find your "spark" as part of the Camp Fire Columbia community.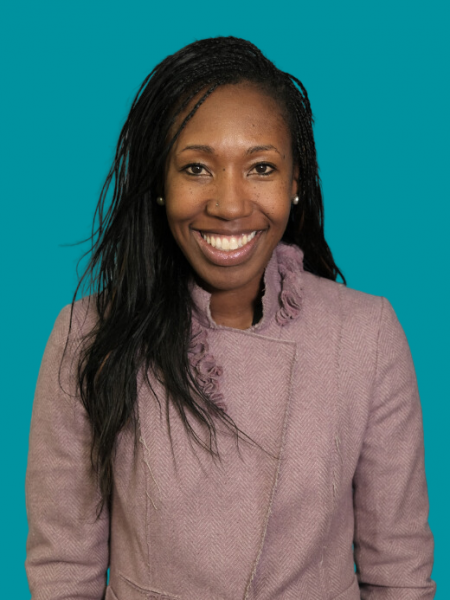 Kali Thorne Ladd
CEO of the Children's Institute
The Sparkfinder Luncheon is part of a series of events to celebrate Camp Namanu's Centennial. Thank you to our sponsors for championing positive change with us. Your support makes a world of difference. 
Centennial Sponsor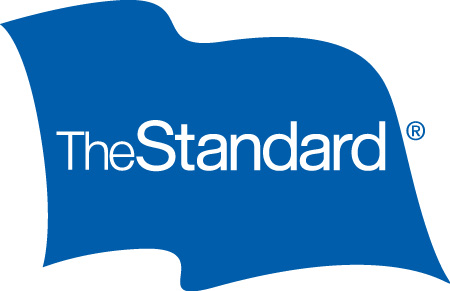 Event Sponsor 

If you are interested in being a sponsor of the Centennial, please download our Sponsorship Packet HERE.  We appreciate your support!
To stay up to date on all Centennial events and info, and to receive our Sparkfinder Newsletter fill out the form below.