From its founding, Camp Fire has walked the talk of youth leadership. We were among the first organizations in the country to allow young people to serve on our board of directors, and continue that legacy of youth leadership today.
Camp Fire Columbia doesn't just serve young people—we learn from them. Youth play a critical role in shaping our programs, developing strategy, and measuring impact.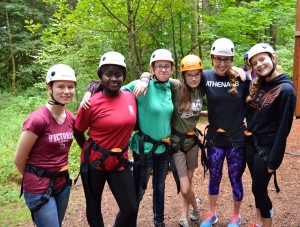 Developmental relationships significantly impact students' self-confidence, academic success and relationships with their mentors, friends and families.
Read More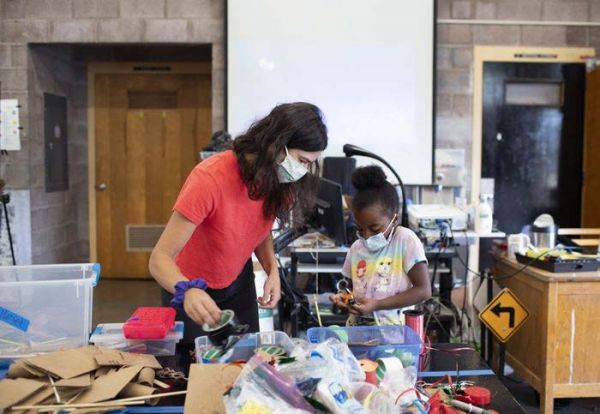 Makenzie Marineau, who does communications for Camp Fire Columbia, doubles as a camp counselor for the organization's summer day camp at Woodlawn Elementary School in Portland, Aug. 5, 2021. With…
Read More