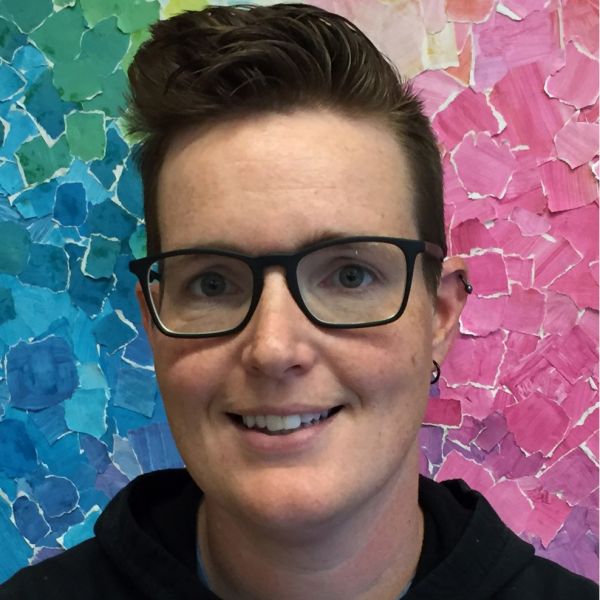 Tanya Spence
Tanya Spence
Multi-Site Manager Before & After School Programs
Tanya is in her fifth year with Camp Fire Columbia and has five years of Camp Fire experience with Camps Sealth, Killoqua and Kushtaka in Washington and Alaska. She has a passion for youth development and is excited to share that passion with her new staff, youth and families at Bolton. When she has spare time, you can find Tanya on the disc golf course, playing in tournaments, kayaking or learning a new song to play on her ukulele.
Past Experience
She has spent five years with the Boys & Girls Club in Seattle as a Licensed Childcare Director, in California as a Program Supervisor and in Wisconsin as a Program Assistant. In addition Tanya spent two years with the YMCA of Snohomish County as a Licensed Center Director.
Education
In 2009, she earned her Masters in Recreation Management from the University of Wisconsin. In 2003, Tanya earned her Bachelor's degree in Recreation Management from Central Washington University.