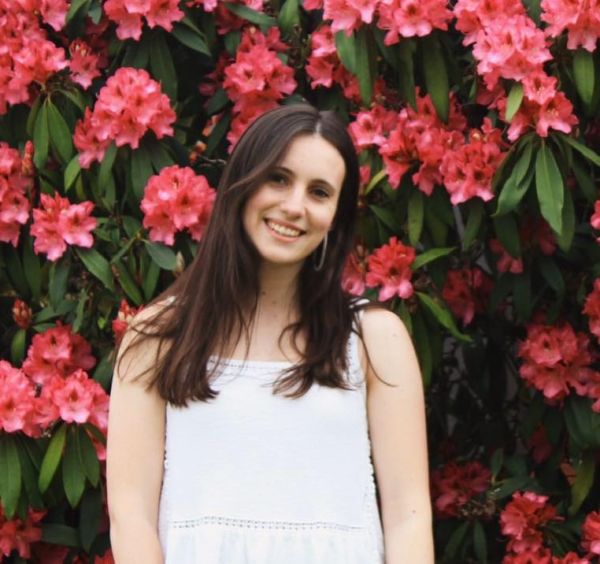 Ruby Joseph
Ruby Joseph
Middle School Program Specialist, Lane
Ruby has a Bachelor's Degree from the University of Puget Sound in US Politics and Government, with minors in French and Education. She spent all of high school and college volunteering in elementary schools as a Teacher's Assistant. Worked at Camp Westwind for 4 summers in various roles, working with all ages of campers, but mostly with middle schoolers. As an AmeriCorps member, she did a year of service with CIty Year New York, where she mentored and tutored 7th graders.
Ruby believes that every student has the potential to do incredible things in their life, and is committed to being there as a support for those who need it. She has loved seeing past students and campers develop independence and confidence in their abilities, and loves developing activities to foster social emotional growth in youth.
In her spare time she loves to be outside, hiking, playing tennis, camping, enjoying picnics in parks. She also likes to read, cook, and bake, and loves to travel as well.