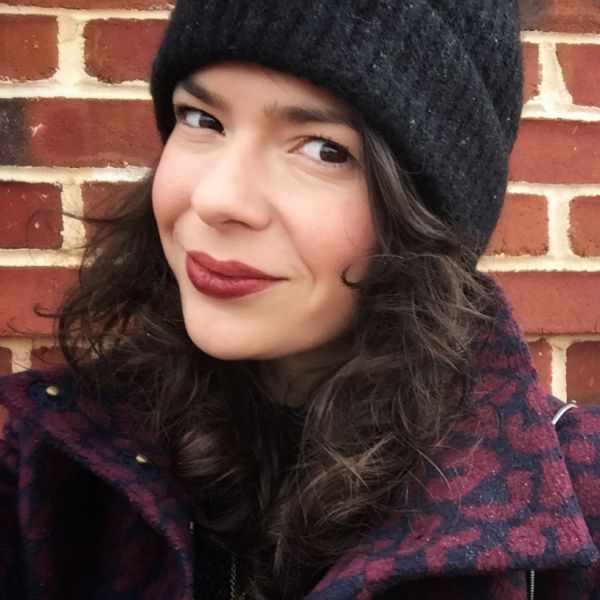 Makenzie Marineau
Makenzie Marineau
Communications Manager
Makenzie grew up on the southern Oregon coast, and as a Camp Fire kid. She joins us eager to help foster confident and well-rounded youth, and strives to connect, engage and empower others. Along with her communications role, Makenzie is a certified aid in our Before & After School programming, and is a certified challenge course facilitator for Camp Namanu.
Previous to joining Camp Fire Columbia, Makenzie worked in political advocacy and managed communications for the Port of Coos Bay. She's ran the volunteer coordination for a statewide political campaign, wrote articles on social do-good for Idealist.org, took on a multitude of roles at Oregon State University, and worked from the road on a nationwide social justice bus tour. As an avid volunteer Makenzie has spent years giving time to coach youth in athletics and lead service-learning volunteer projects. She holds a bachelor's degree in New Media Communications with an additional focus on political science from Oregon State University.
In her spare time you can find her climbing mountains, swimming in rivers, or reading a book with coffee in hand. She will never say no to travel of any kind, and is always looking to experience something new.