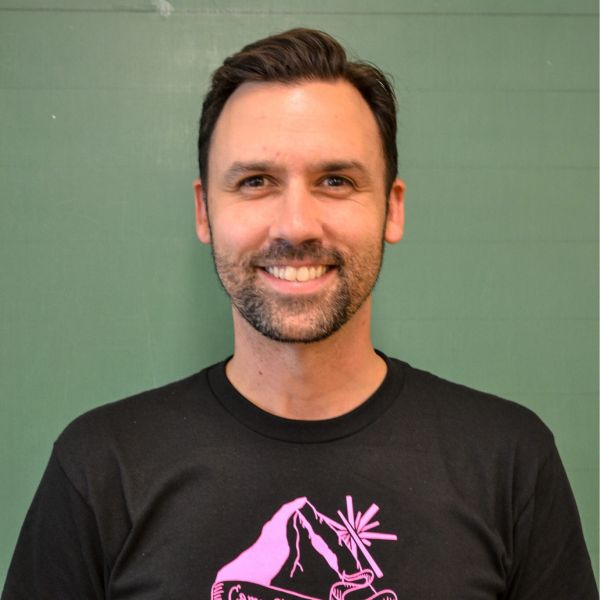 Jon Myers
Jon Myers
Director, Before & After School Programs
Jon is the Director of Before and After School Programs. In Camp Fire fashion, Jon enjoys spending time in the outdoors, whether hiking or camping, and strives to engage with his community.
Jon has lived in the Pacific Northwest since 1988. When he isn't working at Camp Fire, he volunteers as a youth coach, loves to cook, take photos, and goes on road trips. Mostly, he loves spending time with his family!
Education
Jon holds a Bachelor of Science in business administration and management/leadership.