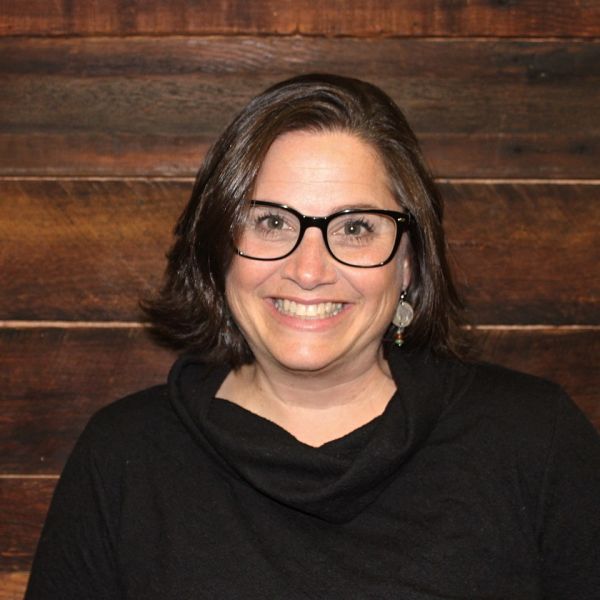 Janette Kunkel
Janette Kunkel
Camp Namanu Executive Director
Janette was born in Bend, Oregon, grew up in Eugene and moved to Portland in 1991 to attend college. After moving around the Pacific Northwest and across the Atlantic to Scotland, Janette found herself back in Oregon in 2008. Janette attributes her confidence and independence, as well a sense of wonder and adventure from the time she spent at summer camps as a youth. For a short while she was a Camp Fire kid too!
Past Experience
For over 30 years Janette has worked in various roles at multiple camps with 10+  of years as a classroom K-8 teacher. Janette came to Camp Fire Camp Namanu in early 2018 after 11 years of working as the Program Director at Camp Westwind on the Oregon Coast. Janette is the American Camp Association Board Chair for the Local Counsel of Leaders for Oregon and Idaho camps.
Education
Masters of Arts in Teaching from Concordia University where she also earned her Bachelor of Arts in Elementary Education with a minor in Social Sciences.