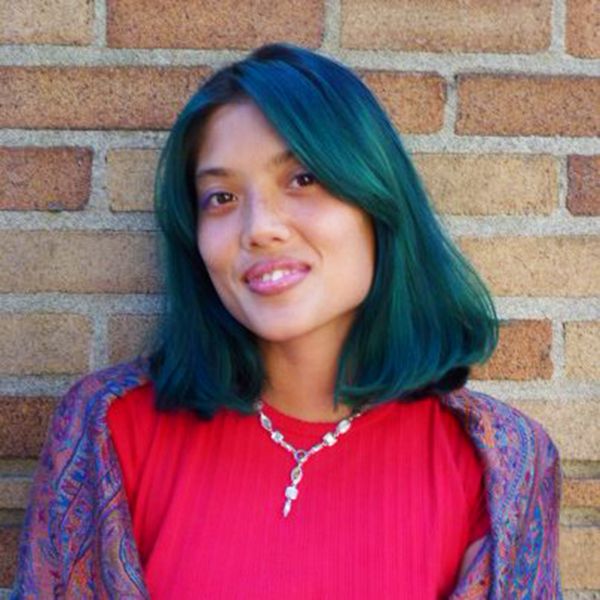 Janessa Narciso
Janessa Narciso
Program Specialist Cesar Chavez Middle School
Though her family is from the Philippines, Janessa was born in Guam, and has called the Rose City her home since 1995 .
Prior to working at Campfire, she developed her love for mentoring as an Admissions Advisor at Le Cordon Bleu Culinary School. There, she successfully implemented a high school outreach program.
Janessa is a dot connector, magic believer, and Mama of an 8-year-old ninja warrior. She has spent the past 4 years exploring her role as an artist and events manager by producing community work through music, art, and youth programming. Janessa believes anything can be art, art as activism, and looks forward to creating the future with youth-driven work. Besides her aspirations as a wanna-be author, you can find her deckin' out her house with plants and nick-nacks, dancin' with the cool kids, and finessin' wherever she goes with butterflies and gold.