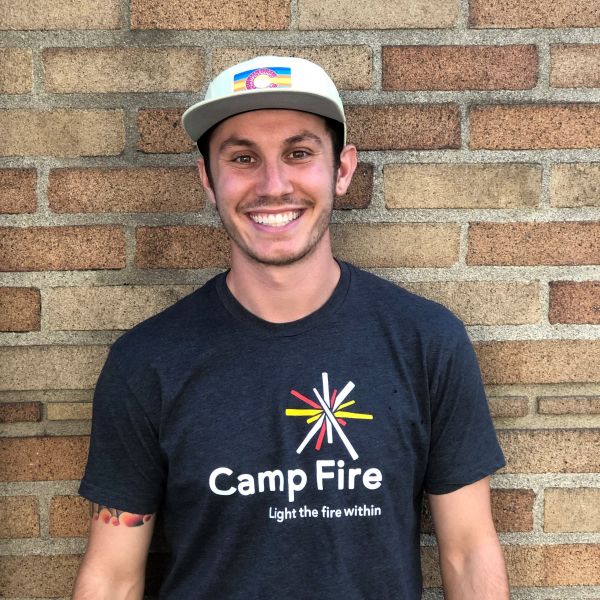 Derek Peierls
Derek Peierls
High School Program Specialist, Fir Ridge
Derek was born in Seattle, WA, grew up in Austin, TX, and moved to Portland full-time in April of 2017.He has a Bachelor of Science in Sport Management and a Minor in Business from Ohio University and just completed a year of AmeriCorps service with Playworks.
He has been working and volunteering with youth programs for over 3 years. He's passionate about teaching and inspiring youth to be the best they can be each and every day. His experience with Big Brothers Big Sisters, Playworks, Metropolitan Family Services, and AC Portland have helped him gain experience working with several vastly different communities. He uses sports of all kinds to connect with many types of kids.
His passions include; Ultimate Frisbee, Hiking, Camping, International Travel, most sports, Board Games, and cooking/potlucks. He's currently volunteering on the development committee at a local non-profit called Passion Impact. Passion Impact helps high school and college students find their passions through volunteering.