There has never been a more important time to show youth that they are valued and belong. Join our end of year campaign and help us raise $130,000 to ensure every Camp Fire youth can know they belong here!
Do you remember a time when you truly felt that sense of belonging?
Where were you? Who were you with? What impact did that have on your future trajectory?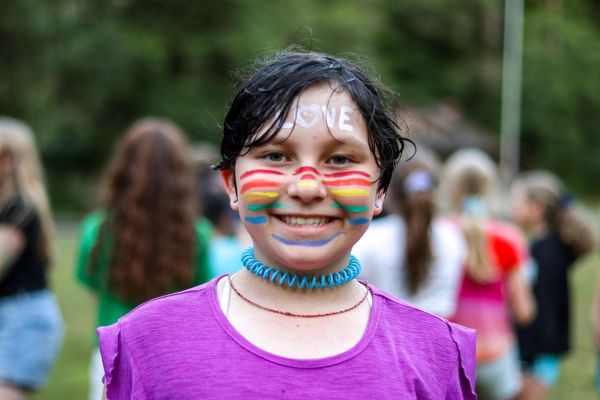 At Camp Fire Columbia and Camp Namanu, we recognize that growing up is hard today.  We see everyday the impact the pandemic, climate change, and racial injustice are having on young peoples mental and physical well being.  That is why we are focused on creating the spaces, developing the programming, and recruiting and retaining the people that make Camp Fire youth feel strong and that they belong!
Please join us by giving whatever you can during this 2022 holiday season, as we shine a bright light on all the ways Camp Fire Columbia impacts the lives of thousands of young people in our communities; the caring staff who work hard day in and day out to guide and support their growth; and the critical renovations to Camp Namanu as it celebrates its 100th summer camp season. All of these investments are critical to cultivating a place where youth belong, thrive and shine!
We have set an ambitious goal:  Show all youth they belong – help us raise $130,000 by December 31st!
Need More Reasons to Give Today?